The CRIDS is collaborating with many partners on both national and international levels.
International partnerships:
The CRIDS is a member of the Global Network of Internet and Society Research Centers.

Our center is also involved in ILINC, the European Network of Law Incubators.

National partnerships:
The CRIDS is a member of the Namur Digital Institue (NaDi). The NaDI hosted by the University of Namur offers a unique mix of competences matching the complexity of the challenges generated by the digital revolution. It regroups five research centers: CeRCLe, CIRCÉ, FOCUS, PRECISE and CRIDS.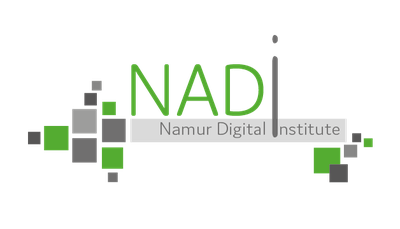 Since many years, our research center have been collaborating with the INFOPÔLE Cluster TIC and members of this network in Wallonia.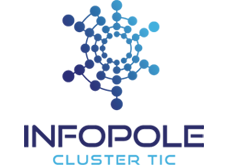 The CRIDS is also involved in the Namur Legal Lab, a hub where the students of the DTIC Master can share their expertise with young entrepreneurs and start-ups.